Digital marketing is becoming the norm for all marketing strategies no matter the size of the business or the goal.
Technology is exceptionally captivating our attention and this fact is ever-growing. The upcoming generations will be drawn by the next technological trends and the age where phones and other related devices are being introduced keeps getting younger.
Marketing keeps evolving due to all this change and businesses need to stay ahead of the trend in order to survive.
Digital marketing is broken down into many internet-based marketing avenues and in order to fully utilize them, an agency or a vast knowledge of digital marketing needs to be implemented for your marketing goals in order to succeed.
What is Digital Marketing?
Digital marketing seems to be thrown around the web and many people only relate to this as internet marketing. This is partially true. Simply put so you do not have to go through a teaching lesson, here are the 7 biggest keys that make up digital marketing:
Search engine optimization (SEO)

Content marketing
Out of the 7 digital marketing routes that are commonly taken, we can easily say social media marketing has become the most used way of marketing on the internet and the fastest-growing practice for internet marketing to date.
Test where your market responds on each digital marketing route. (Facebook marketing shown above)
What does a Digital Marketing Agency do?
A digital marketing agency is different from your traditional marketing agency in that they are primarily focused on results-based marketing in the internet realm. Measurable marketing and ROI are the most important factors for digital marketing agencies.
A legitimate digital marketing agency focuses on target-based marketing and has a heavy emphasis on adapting to their client's marketplace(s). Digital marketing agencies are being used more and more now that social media is a growing trend for businesses to gain customers.
Here is a shortlist of what digital marketing agencies are responsible for but not limited to:
Website Optimization

Content Optimization

App Development

Mobile Marketing and Integration

Placement of Online Ads

Cross-Platform Marketing (using Twitter, Facebook, Instagram, etc.)

Email Marketing

Online Branding

Reporting the ROI of digital marketing campaigns
A digital marketing agency's top task is being a brand development and lead-generating engine. Whether it is working on social media marketing, search engine marketing, or other related fields, they bring in traffic to either your website or another designated platform.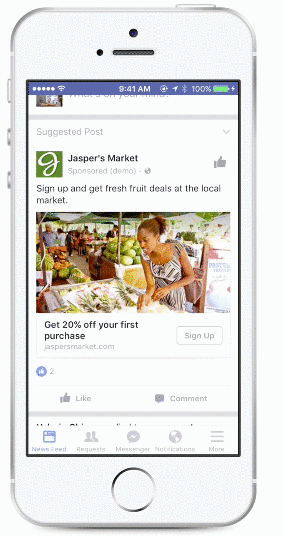 Using social media marketing can be the most effective forms of digital marketing for your business.
3 benefits of using a Digital Marketing Agency


1. You're always on top of the latest trends
There are a lot of trends, and we mean a lot. Each industry has its own and it can be very hard for a business to stay on top of them while focusing on executing the tasks a hand.
There are so many different aspects of digital marketing. Social media, email marketing, SEO, video, search…the list of strategies is long, and unfortunately, you can't possibly follow what's trending in all of them. Digital marketing agencies live for these tasks.
It's an agency's job and lifeblood to stay on top of daily, weekly, monthly, and yearly trends. If we don't know about and do the latest and greatest in each channel of digital marketing, we're not going to be the best at our jobs or retain our clients.
This is an ongoing and forever growing field that requires agencies like DEGOM Marketing to be a student while executing their tasks professionally for their clients.
So, working with a "great" digital agency means you've got someone informing you about the latest and greatest insights, and demonstrating them in your customized digital marketing strategy.